Face masks are still required to be worn while at the facility, even if you have been fully vaccinated. Thank you for your understanding!
Our goal at Western New York BloodCare is to be your first and best choice for health management of your blood related needs. We are the Buffalo area's premier Hemophilia Treatment Center (HTC) and we proudly specialize in diagnostic and clinical services, advocacy, education, community outreach and research initiatives in order to provide comprehensive care for our patients with bleeding disorders.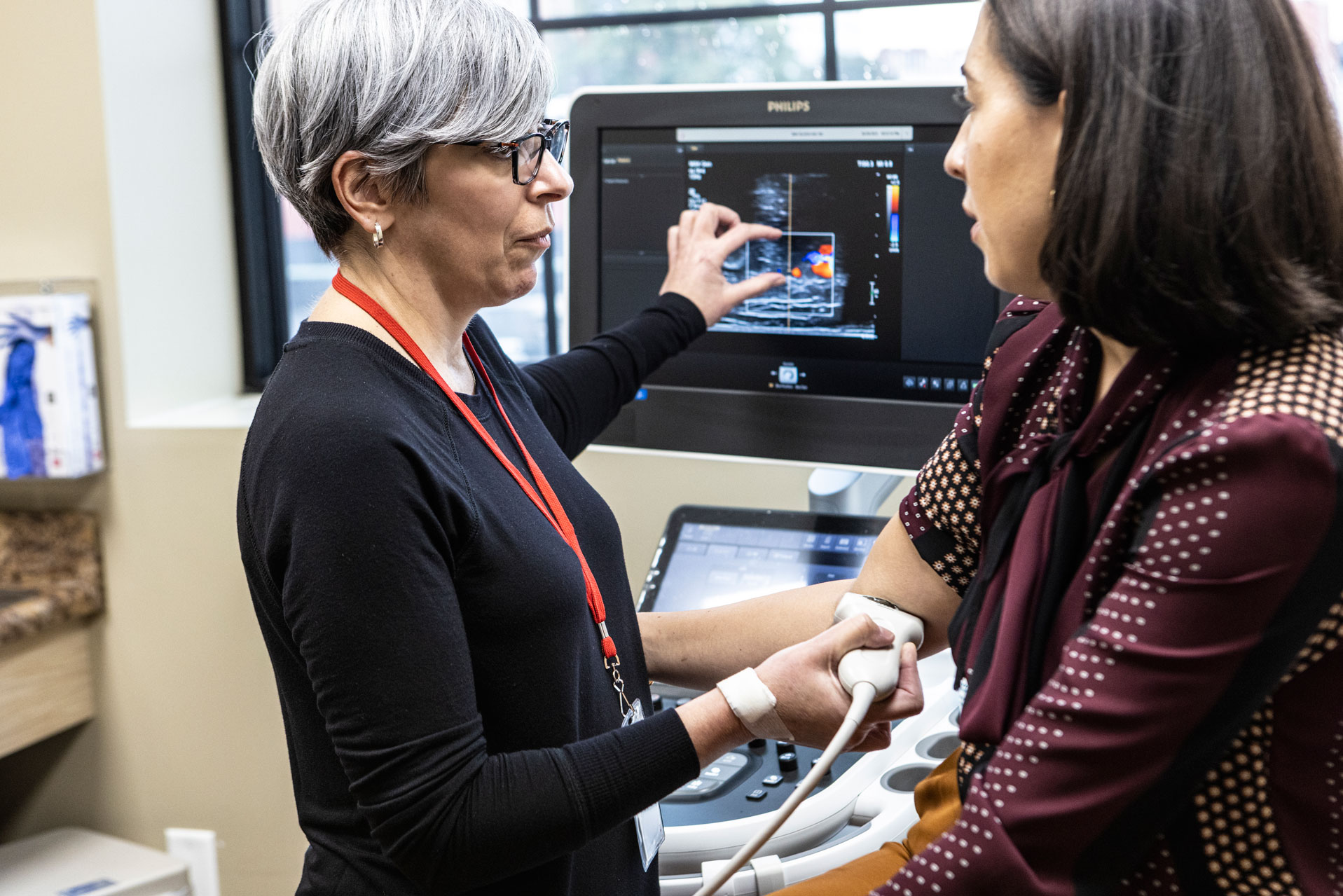 Chapter
Western New York BloodCare is committed to compassionately caring for patients, their families, and our unique community. In addition to providing state-of-the-art medical care, we are proud to offer a vast range of supportive programs and services. Western New York BloodCare has a foundation (the WNYBC Foundation) that is a Chapter of the National Hemophilia Foundation – this is also referred to as Chapter Services.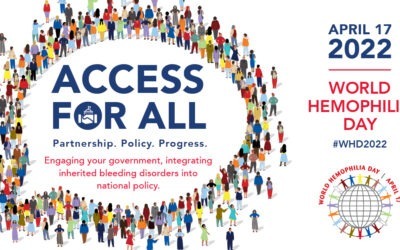 One way to help make a difference this World Hemophilia Day is to contact government officials and policymakers with a letter. A small personal note from someone from the community can often be the first step on a journey that can lead to major change. The WFH...
read more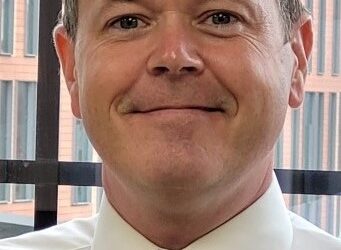 WNYBC – Paul R. Hosking, MD Dr. Paul Hosking, WNY BloodCare's new Laboratory Director, takes a broad view on health.  This spring he will be opening a greenhouse and urban garden on Buffalo's West Side. He knows that studies have shown that gardens benefit community...
read more
Have a question?
Fill out the form below to reach out.