Masking is optional for patients and staff but we kindly ask that anyone exhibiting any cold/flu symptoms to please wear a mask.
Our goal at Western New York BloodCare is to be your first and best choice for health management of your blood related needs. We are the Buffalo area's premier Hemophilia Treatment Center (HTC) and we proudly specialize in diagnostic and clinical services, advocacy, education, community outreach and research initiatives in order to provide comprehensive care for our patients with bleeding disorders.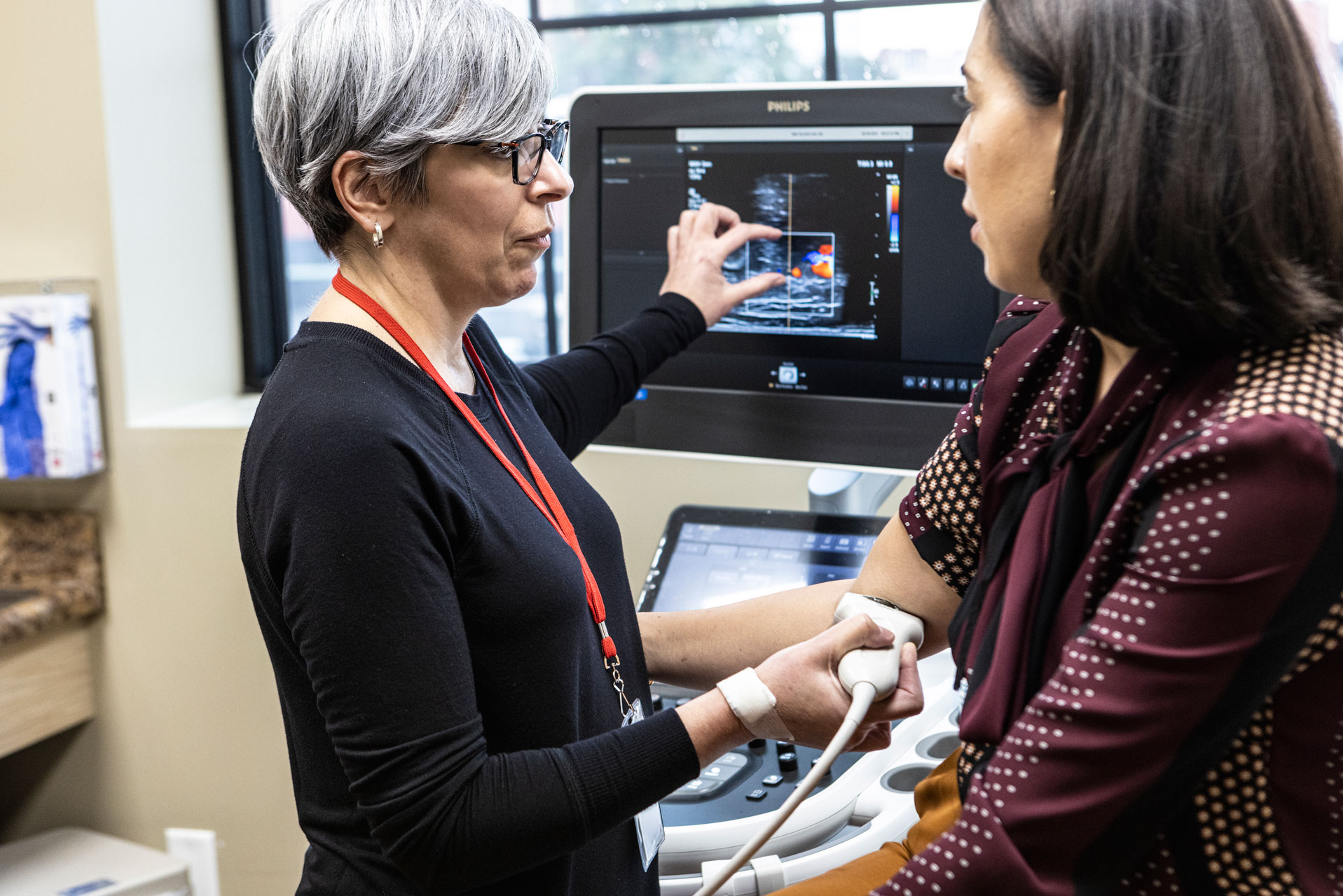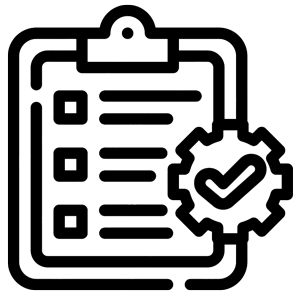 Chapter
Western New York BloodCare is committed to compassionately caring for patients, their families, and our unique community. In addition to providing state-of-the-art medical care, we are proud to offer a vast range of supportive programs and services. Western New York BloodCare has a foundation (the WNYBC Foundation) that is a Chapter of the National Hemophilia Foundation – this is also referred to as Chapter Services.
Western New York BloodCare is seeking a Prior Authorization Specialist/Medical Coder to join our team. This position will be responsible for obtaining prior authorizations and for appropriately coding our laboratory and clinical claims. The ideal candidate will have a...
read more
Have a question?
Fill out the form below to reach out.