The WNYBC Foundation was established in 2014 as a result of the Hemophilia Center of WNY Board of Directors desire to provide assistance to families in the Western New York community and work more vigorously toward its mission.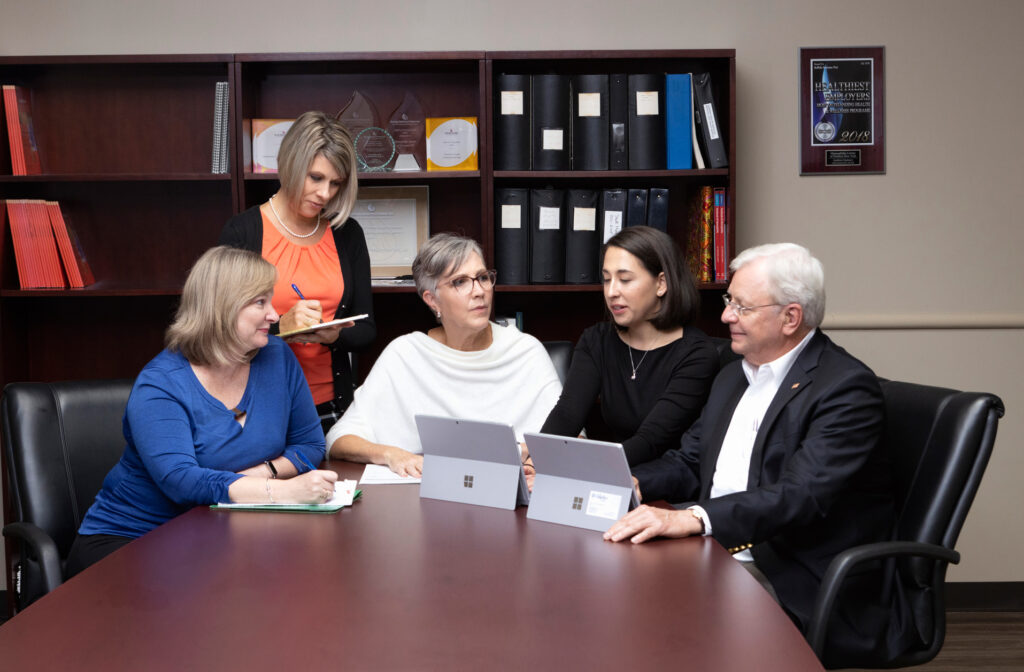 The WNYBC Foundation works to provide support through financial and educational assistance in collaboration amongst individual families and organizations throughout the bleeding and clotting community.
The goal of the WNYBC Scholarship Program is to provide a better quality of life for individuals affected by Hemophilia, von Willebrand Disease, Gaucher, and other genetic bleeding disorders by awarding financial assistance for advanced education and training, leading to employment and access to health insurance.
The WNYBC Foundation makes grants to the National Hemophilia Foundation (NHF) Annual Meeting for patients to attend. This is a great opportunity for them to meet other families and learn more about Hemophilia.

Foundation Board Members 2022
George Anderson
Martin Brecher, MD
Katherine Burdette
Mike Cimato
Mary M. Comerford
Marcia Gellin, Ed. D
Mary Haggerty
Katie Holmberg
Clare Hunter
Ashley Long
Thomas Long
Ralph Jeswald
Elizabeth McNamara
Jonathan Moyer
2021-2022 Scholarship Recipients:
Allison Barsi
Ashley Gilman
Cadence Brunecz
Jacob Aguglia
Samuel Cimato
Sierra Tuller
Simon Randle
Tanner Kulbacki
Taylor Hunter
Annual Academic Scholarships are awarded to patients affiliated with the HTC through the WNYBC Foundation. There is a maximum of 8 years eligibility. Award notifications are announced in the Spring. Click here for Scholarship FAQs.
How do we Advocate for our patients? Western New York BloodCare networks with many organizations across the state and country to identify key issues with lawmakers that directly impact our patients.

Albany Days
There is an annual overnight trip to Albany with HTC staff and patients who wish to speak directly to our state legislators at the Capitol building in the spring. Participants are briefed on the current political issues and have direct access to the lawmakers through constituent meetings in their Albany offices.
Washington Days
The National Hemophilia Foundation hosts an annual overnight trip to Washington DC and invites HTC's and their patients to meet with their federal representatives and discuss current political issues that have a direct impact on their health care. Participants are trained on the issues and encouraged to "tell their story" to the lawmakers in Washington.

New York State Bleeding Disorders Coalition
Our HTC is a member of the NYS Bleeding Disorders Coalition. Our participation in this Coalition strengthens our advocacy and focuses the efforts of several NYS HTC's and Bleeding Disorder Chapters into one team.

Links & Resources
If you are interested in speaking up and having your voice heard through these advocacy efforts, contact our HTC today and we'll teach you how to "tell your story".
Get Involved
Would you like to get involved in WNYBC Chapter Events and Programming? Interested in Community Outreach?
Let our Chapter Staff know your areas of interest. Contact us at getinvolved@wnybloodcare.org.
Other ways to get involved include:
Advocacy:
Advocacy occurs in many forms, from talking with others about your health condition to meeting with government officials around specific topics and issues. We visit  officials in Albany and Washington, DC every year to educate lawmakers about challenges faced by people we serve.
Becoming a Board Member:
Board members are the heart of our organization. Whether it be our Center's Board of Directors or Foundation Board, members are key to furthering our mission.
Committee Member:
We need your expertise! Do you have a specialized area or interest? We have committees that are always looking for new members.
Volunteers:
Office volunteers to Day of Event help- everyone is welcome!
Donate:
Thank you in advance for your generous support. Your financial donation makes a difference to each and every individual and family affected by bleeding and clotting disorders.