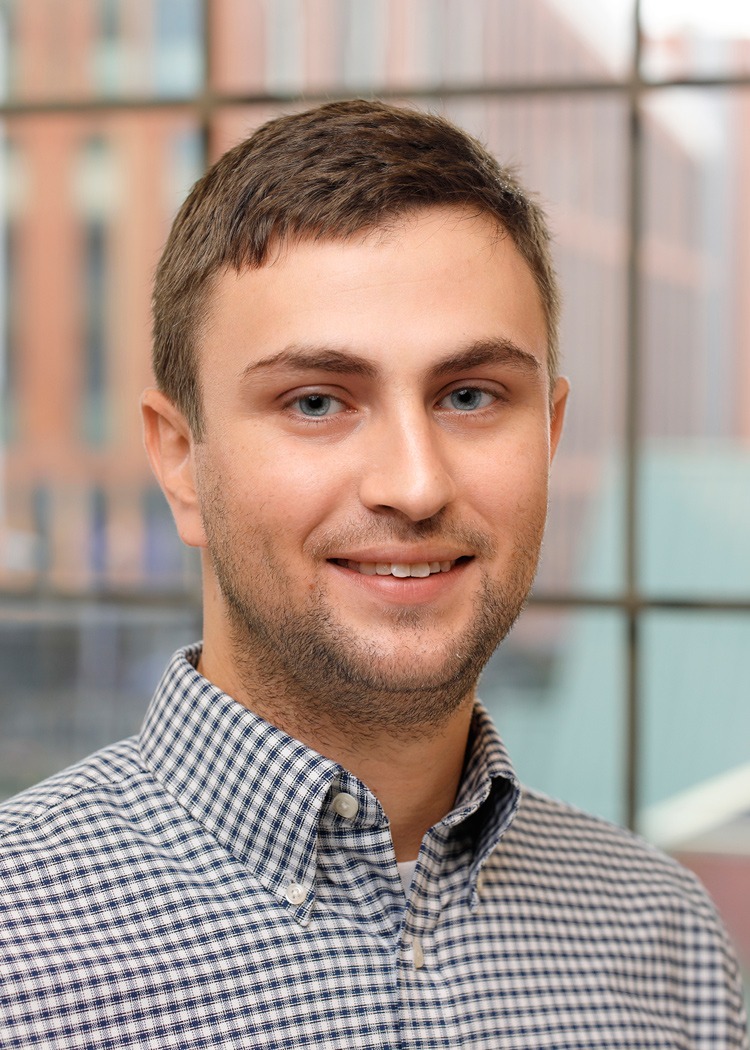 In the US medical system and across the globe, nurses play a key role in delivering health care to those in need. These selfless individuals work tirelessly as advocates, caregivers, educators, and more in order to keep patients as healthy as possible and provide the necessary care. This profession is often touted as the glue that holds the medical system together because of the vital role nurses play within medicine.
Here at Western New York BloodCare, our nursing staff plays an instrumental part in treating those with bleeding disorders, improving their quality of life, and fostering the sense of community our patients have been able to enjoy. To keep up this great work, we are excited to welcome Buffalo native Andrew Wurster, Family Nurse Practitioner, FNP, to our team! Andrew has been working in the medical field since 2015 and earned his Master of Science as a Family Nurse Practitioner in 2020 from D'Youville College. Andrew originally became a nurse because he wanted to help people. He decided to pursue further education after working with numerous nurse practitioners in a variety of different positions. Their knowledge and responsibilities impressed and inspired him. As a testament to his dedication to nursing and providing care to patients, Andrew was awarded the DAISY Award for Extraordinary Nurses in 2020. This award honors individuals who show extraordinary compassion as a nurse and continuously go above and beyond for patients. Outside of work, Andrew enjoys spending time with family and being outdoors camping and hiking.
Andrew is in good company at WNY BloodCare. In 2019, our nurses participated in a global review, as one of two US Hemophilia care centers represented in Takeda's "Best Practices Models in Care for Hemophilia" report. This report is based on the idea that engaging, informing, and empowering nurses, alongside other multidisciplinary team members with examples of best practices, may support improvements in hemophilia care. Our nursing staff at Western New York BloodCare represents some of the best in the world, as showcased by this report. Our nurse-led triage phone line, which connects patients to on-call clinical staff at all times, was highlighted as a best practice in addition to our nurse-led adherence solutions. This initiative has been beneficial to patients by reducing their administrative burden, informing their care team in real-time, and allowing infusions to be more straightforward. "At-home monitoring has convinced some of our patients of the benefits of prophylaxis versus infusing on demand because they can actually visualize their lack of breakthrough bleeds based on their infusion history," attributed to a WNYBC Nurse. We are so proud of the work our nurses do to support the bleeding disorder community and feel they are deserving of this recognition.
We are thrilled to welcome Andrew to the Western New York BloodCare team. Please give him a warm welcome next time you are in the office!