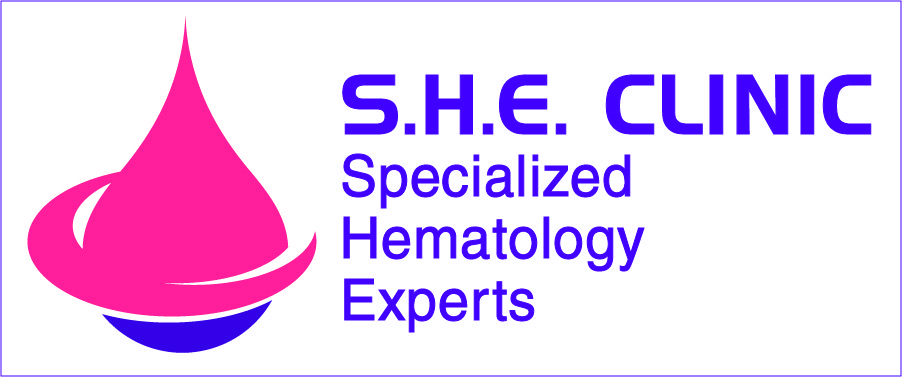 Women can find it difficult to express their opinions and concerns for a variety of reasons. As more and more women take their seat in high-profile corporations, researchers have reported on the challenges. This isn't new; let's agree this has been a struggle for women – after all women only got the vote a mere 100 years ago. Women tend to accept their place the at the table or in the community to avoid confrontation or perceived as emotional.
Because it is culturally engrained, women may hand this passive voice down to their daughters, over and over from generation to generation. This unfortunate cycle can occur when it comes to their health, as well. Women have so many others to care for first – children, spouses, parents. Women will often put others' needs ahead of their own, to the detriment of their health and wellbeing.
This is particularly true when it comes to menses. Women's menstrual issues have long been considered an unspoken challenge to be endured alone. There is a stigma associated with heavy menstrual bleeding at home and in the workplace. In some cultures, a menstruating woman is considered unclean and is isolated from her family and community, for the duration of the menstruation. It can be easier to disregard conditions and assume it is normal than it is to reach out to a medical professional, and it's also true that women's issues often go under-diagnosed. It is important to take the time to get the right diagnosis and treatment, or one could run the risk of endangering future generations.
The medical professionals at Western New York BloodCare recognized the challenges of bleeding and clotting disorders in women, creating the S.H.E. (Specialized Hematology Experts) Clinic to address these catastrophic circumstances. For many girls and women, the experience of heavy bleeding hinders their everyday life. They miss work, school, or play, living with pain and discomfort. These may be signs of an undiagnosed bleeding disorder! In fact, of the girls and women who present to healthcare providers with heavy bleeding, 20-30% have a bleeding disorder. At WNY BloodCare, we aim to end these disparities too many women are facing through our specialty S.H.E. Clinic.
The S.H.E. Clinic is one of a handful of clinics in the country bringing together Hematology and Gynecology to provide diagnosis and treatment to girls and women with bleeding and clotting disorders. Headed by Dr. Beverly Shaefer, pediatric hematologist and Dr. Shaveta Malik, OB/GYN, the S.H.E. Clinic offers specialty lab analysis that starts with a simple blood test. Diagnosis and treatment are provided to each individual patient based on THEIR needs, and not a standardized, generalized course of treatment. Specific services that a patient can find in the S.H.E. Clinic include hematology evaluation, specialty lab, gynecology, reproductive strategies, prescription therapy, and social work. At WNY BloodCare we pride ourselves on following a comprehensive care model that integrates all disciplines to attend to people affected by bleeding disorders in their entirety, as blood disorders affect all areas of life. By integrating care with medical providers, nurses, physical therapists, dieticians, and more, an individual can receive the best wellness program possible. These services all are available in the S.H.E. clinic as well.
Access to these comprehensive practices is crucial to many women, as Dr. Beverly Shaefer knows. When interviewed by WBFO Buffalo, Dr. Shaefer shared: "We recognized two things: 1 – There were women who had a diagnosis of a bleeding disorder who needed additional help in managing their bleeding symptoms, because there was a knowledge gap among some family practitioners and some of our GYN colleagues. 2 – We also recognized that there were a lot of women, especially young women, who were dealing with really significant menses to the point that it's impacting their ability to go to school, to get through their job every day, to take care of their children, and these women warrant a work-up."
When women's unique health needs are addressed, especially ones that are often brushed off, we can help improve their overall being and that of their families. Women with bleeding and clotting disorders often have children with similar and sometimes more considerable issues.
If you or someone you may know thinks they may have a bleeding disorder, consider speaking to one of S.H.E Clinic specialists. The S.H.E. Clinic is offered on the third Thursday of each month and telemedicine visits are available for those eligible for remote visits. If you would like to schedule an appointment call the office at (716)896-2470 to reserve your time with our doctors.