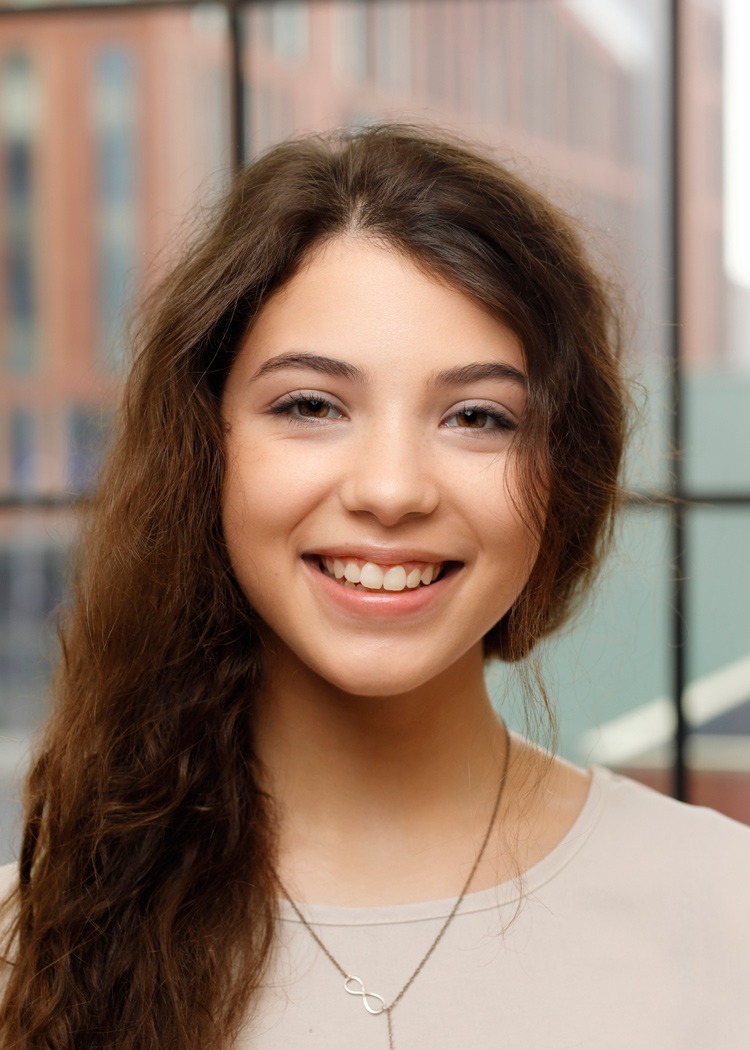 Our new Medical Receptionist, Julia Macoretta, is someone you will want to get to know. She has something that may appeal to everyone. She was an athlete, is currently a student, and has a history of being a versatile musician. Her love of people and her penchant for gaming has Julia producing videogame content to a live audience every week. Julia is also a twin and the niece of one of our favorite nurses, Angela Ciraolo. Truth is we feel that way about all our great nurses.
Julia was born in Niagara Falls, grew up in Wheatfield and now lives in Buffalo with her two black cats, Ricky and Nala. She came to WNY BloodCare in June of this year, working Monday through Friday afternoons to support Greg Schenkel at the front desk, so he can focus on our Chapter.
She graduated from Mount Saint Mary Academy. During high school, she was a starting catcher for a nationally ranked travel softball team. She also participated in musicals and the school band. Julia plays piano, clarinet, alto saxophone, flute and a little guitar! Her next project is learning to play the violin.
Julia is now a student at NCCC in the Radiologic Technician Program. Her goal is to become a traveling Radiologic Technician that allows her to perform CT scanning in a variety of areas in the community and all around the country.
Julia loves the welcoming atmosphere at WNY BloodCare where everyone is warm and helpful. The next time you are making an appointment or at the center, please introduce yourself and welcome her our WNY BloodCare community.