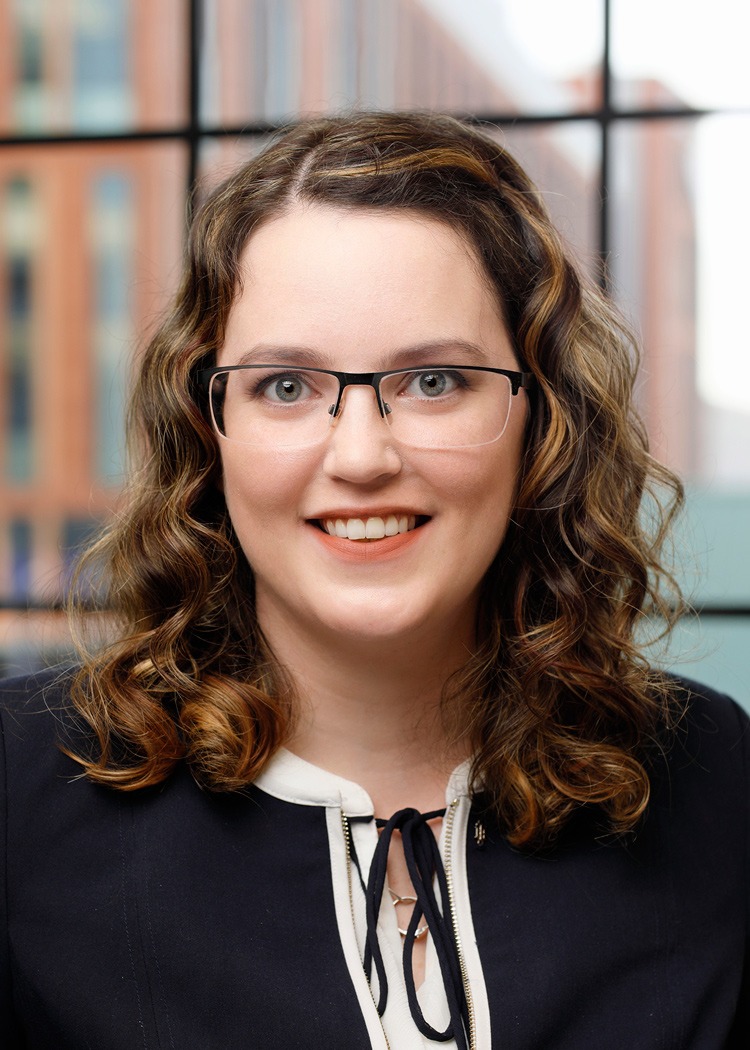 She came to WNYBC in what may at first seem like an unusual path.  Chelsea spent much of her previous work experience in wine.  Yes, wine! We thought the pharmacy work was in line with her customer service and distribution experience. She felt working with people would be the perfect compliment to her previous work.  And, so, we have a new Pharmacy Administrative Coordinator, Chelsea McCormick.
Chelsea was born in Montreal Canada and spent much of her childhood living in Maine.  She spent equal amounts of her time in the US and Canada.
Growing up she played sports, her two favorites being basketball and cross country running.  She did a lot of community and school theater until University and spent a number of years in dance and singing lessons.  In addition to her vocal instrument, her musical instrument was the flute. In fact, Chelsea holds a Bachelor of Arts in Cinema Studies from University of Toronto.
Here's where her path took her to wine.  Chelsea worked for Victorianbourg Wine Estate prior to coming to WNY BloodCare. Before that, she worked for a few years at KEW Winery and several years at Henry of Pelham Winery.  She pursued Wine Business Management Post Graduate work at Niagara College Canada. Her duties at the wineries included customer engagement, event coordination and project management. A skillset that would come in handy at WNYBC.
Chelsea decided the great work she was doing in the wine industry, left her feeling unfulfilled.  She wanted to find a position where she could be involved helping people. The Pharmacy Administrative Coordinator fit perfectly with what she was looking to do.  She likes being part of a team that strives to provide the best care possible to the individuals who seek care at the center. "Meeting my fellow co-workers and learning more about what WNY BloodCare does for its community of patients further solidified my excitement to work in this position", said Chelsea.
Chelsea enjoys hiking and exploring the many parks of New York State.  She also hopes to get back into community theater in the future. She enjoys trying new foods and watching movies.
Please stop over to the Pharmacy when you are in the office and say hello to Chelsea when you are at WNY BloodCare.