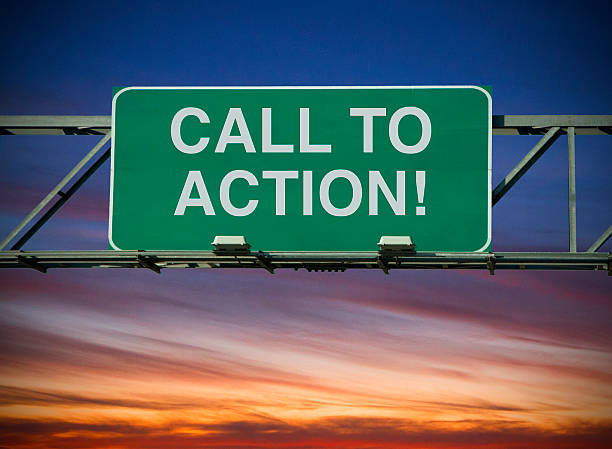 Tell Gov. Hochul to ensure people have equal access to the pharmacy service they need!
Bill A.5854.A/S.3566 will help guarantee people have equal access to a local/in-person or mail order pharmacy
and not be forced to use mail order. Our community has fought hard for this access. This year A.5854.A/S.3566
easily passed the NYS Legislature. Now we need Gov. Hochul to sign the bill into law.
How you can help:
Click on the link below for the Governor's website.
https://www.governor.ny.gov/content/governor-contact-form
Fill in your information so they know you're a real person.
Select "Legislation" for the Topic
For Subject fill in A5854A/S3566
For Message say why access to an in-state pharmacy or HTC for you factor is important, or use this sample:
Different people have different needs. Everyone should have equal access to a mail order and local pharmacy
    for all of their medications. Please sign A5854A/S3566 into law today! 
Your voice makes a difference! Tell Governor Hochul to pass A5854A/S3566 today, and re-post our messages
on Facebook and Twitter @nysbdorg